It's time to look your best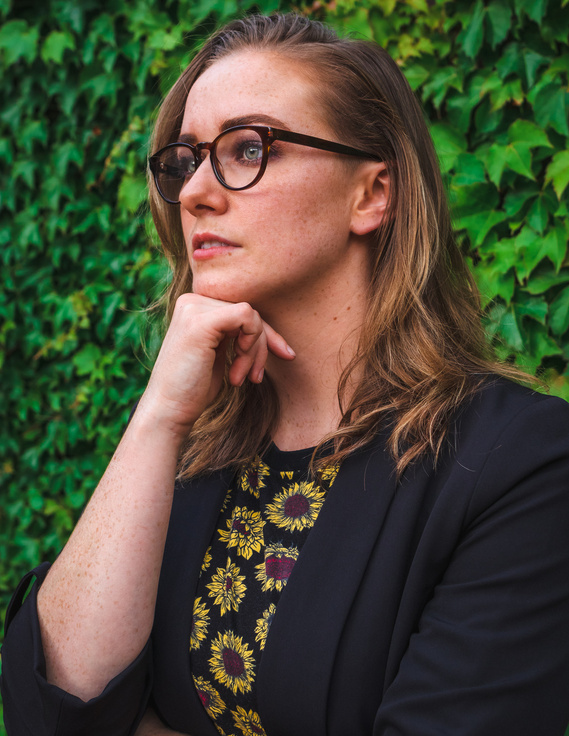 Everyone needs incredible portraits, you just need to right photographer to capture your awesomeness!
What are your needs?
Looking to update your headshots?
Looking for a new LinkedIn profile photo or business photo for publications?
Looking to capture incredible portraits to help sell yourself and your business?
Looking for one of a kind senior portraits, graduations pictures, or family portraits?
Look no further, I am the perfect photographer for you!
Rates begin at $250/hour
Unlimited outfit changes and edited photos*
Ready to book? Click here
*typical number is about 10% of total raw photos taken will be edited